Data science: Data Processing and Data Modelling for Companies
The future of a world linked to inteliggence.
"From an etymological point of view, CORELIA comes from the word correlation: establishing relationships between data, IT and business areas ; establishing relationships between our expertise and the increasing complexity in projects, intelligence and technologies. This what CORELIA stands for. "
Thomas MEUNIER - CEO
Corelia, the correlation of know-how
Corelia's values
Exciting, Intelligence-Filled Professions
Drawing value from data, that's our business
Today, data is at the heart of every project, every expertise in the CORELIA teams, from the simplest and most trivial migration to motorised data management by the Data Science Institute. Correlating data is a way of making it powerful, complete, compliant, structured, indexed and homogeneous, with sovereign location and some data securing that is fundamental and necessary but also turning it into "modelled data".
Découvrez l'ensemble de notre réseau
Our localizations
Paris

Lille

Lyon

Nantes

Bordeaux

Toulouse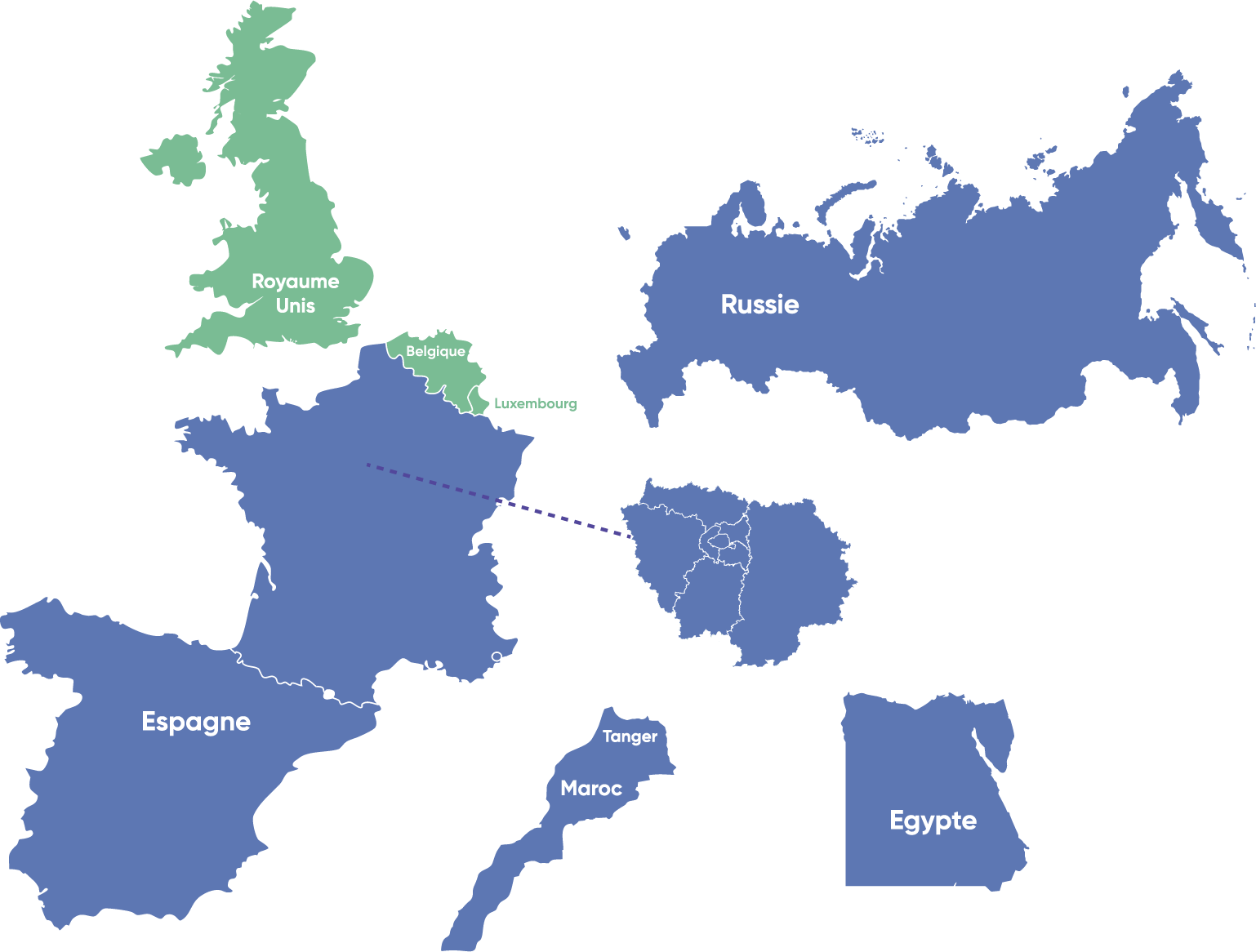 Corelia is Recruiting in Europe!
To be a part of creating tomorrow's world
The skills of our different talents are at the heart of our know-how. To join CORELIA is to take part and invest in your own talent.
They trusted us...
See our references